How Long Do Results Last After Facelift Surgery?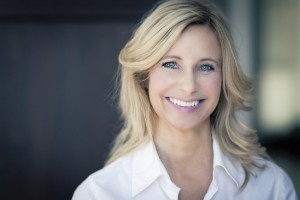 Undergoing cosmetic surgery is a big decision. You naturally want some assurances that your procedure will achieve the desired result and provide enduring benefits. Facelift surgery from our board certified facial plastic surgeon, Dr. Ali Sepehr, is designed to optimize your outcome in numerous ways, including offering long-lasting effects. If you're experiencing sagging skin, deep wrinkles, and other signs of facial aging, a facelift from our experienced surgeon may be right for you.
When you arrive for your initial consultation, Dr. Sepehr will examine your areas of concern and develop a customized treatment plan that can best address your needs and goals. In some cases, Dr. Sepehr may recommend the Lifelong Lift™ facelift, a facial rejuvenation technique he developed that offers beautiful, natural-looking enhancement for years to come. If your symptoms are less advanced, he may suggest non-surgical cosmetic fillers and laser skin resurfacing. Or he may advise a combination approach that can deliver more comprehensive benefits. Dr. Sepehr tailors each plan to the individual patient.
Everyone heals differently just as everyone ages differently. A facelift from our skilled surgeon can last 10 years or more, depending on your lifestyle, genetic predisposition to aging, and other factors. We're happy to answer your questions and spend time discussing your concerns. Contact us today for more information or to schedule a consultation with Dr. Sepehr.