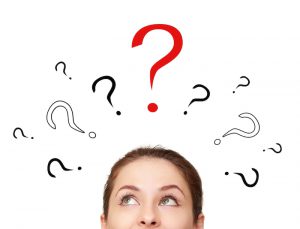 As with all surgical procedures, the process of healing following rhinoplasty is very important to the outcome. Dr. Ali Sepehr, our skilled facial plastic surgeon, utilizes a number of advanced techniques to help speed recovery and minimize discomfort. If you're considering nose surgery to enhance the shape and symmetry of your nose, improve breathing function, or both, we recommend you familiarize yourself with what to expect from recovery to best prepare for the experience.
Dr. Sepehr will go into detail about what your unique surgical experience will be like during your initial consultation, and he will also discuss what to plan for post-operatively. Recovery, however, generally will follow the same pattern. Swelling and bruising around the nose and eyes is normal, and these symptoms will continue for approximately six weeks with some mild swelling, likely unnoticeable, potentially occurring for up to a few months. Dr. Sepehr doesn't "pack" the nose, as some surgeons do, so bruising, swelling, and discomfort tend to fade more quickly. Furthermore, he will prescribe medication to control any pain. You can also aid in your recovery by sleeping with your head elevated above your heart.
In most cases, you should be able to return to work, depending on your duties, after approximately one to two weeks or as recommended by Dr. Sepehr. You may wish to wear makeup if any discoloration is still visible. Strenuous activity should be avoided for at least a month, or as long as determined by the doctor. You will meet with Dr. Sepehr at scheduled intervals to ensure the healing process is going well, and he will be happy to answer any questions you may have during these appointments.
If you have additional questions about the rhinoplasty recovery process or would like to schedule a consultation with Dr. Sepehr, please contact our office today.