Which Facial Rejuvenation Procedure is Right for Me?
Which Facial Rejuvenation Procedure is Right for Me?
In this first installment of our two-part blog series, Dr. Ali Sepehr explains how he helps his patients find a facial rejuvenation treatment option that is right for them.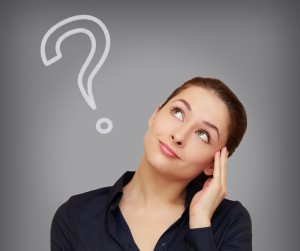 When my patients express concern over a tired appearance, or they begin feeling they look older than they actually are, I can help guide them through different options for facial rejuvenation. For some patients, non-surgical options such as BOTOX® Cosmetic or laser skin resurfacing can be sufficient. These treatments are typically a good solution for those who are concerned with wrinkles and fine lines. A liquid facelift can also often be beneficial for some patients, helping to postpone the need for surgical intervention. However, for many patients, if skin has lost elasticity and is beginning to sag, facelift surgery may become the best option. With each of my patients, I work to find a treatment plan that will meet their individual goals. Each patient is different, and often a combination of surgical and non-surgical options can create the best possible outcome.
If you are interested in learning more about surgical and non-surgical facial rejuvenation options at my practice, please contact us today. My staff will be happy to answer your questions and help you schedule a consultation with me if you would like more personalized answers about your unique goals.
Check back to our blog soon for part two of our blog series in which Dr. Sepehr will discuss who is considered a good candidate for facelift surgery.